The Idea Board
Our goal as interior designers is to refresh and inspire. On our blog, we'll explore current trends, and give you ideas on how you can put those ideas to use in your own spaces.
---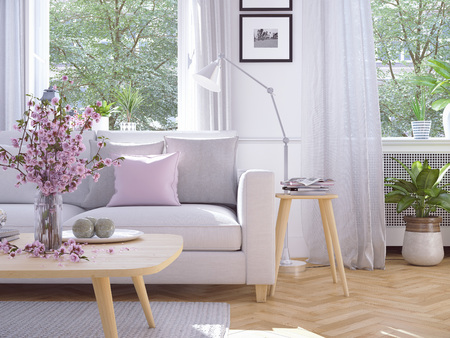 Spring is a time for a fresh feeling and a sense of renewal. Learn how to bring the outdoors inside and refresh and renew your home.  Read more…
---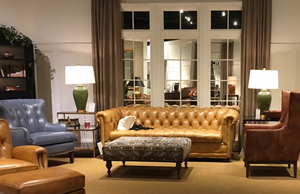 People are becoming enamored with gold and golden metallic accents.It's worth the effort to add a little gold, especially during the holiday season. Find out how to make this trend work for you. Read more…
---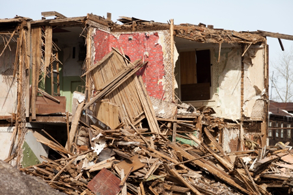 Hurricanes Harvey and Irma  have caused disruption to millions of people. What can we learn from these disasters? Read more…
---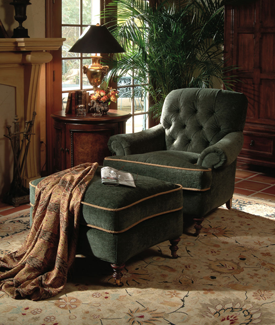 It's time to think of preparing for the holidays. Find out how you can select the perfect piece, and have it custom-made before Christmas. Read more…
---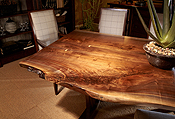 Imagine you're walking through your own furniture factory and notice the most beautiful, massive plank of American Cherry Wood that you've ever seen. Read more…
---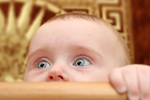 Are you looking for children's furniture to store some of those new school clothes? Find out how to identify and purchase safe furniture. Read more…
---
What Color is it Anyway?

You may have selected a color you love, only to hate it once it's on the wall. This may not be completely your fault. Light affects how we perceive color. Read more…
---
Shedding Light On The Subject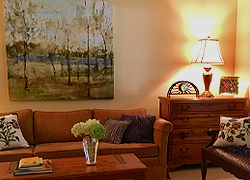 A light bulb isn't just a source of light. It's color temperature can help you to wake up, or wind down. Read more…
---
Wood Paneling: Is it For You?
If you are old enough, you might remember the knotty pine paneling found in rec rooms and basements in mid-century homes. We've come a long way since then.  Read more…
---
Picking a Timeless Color Palette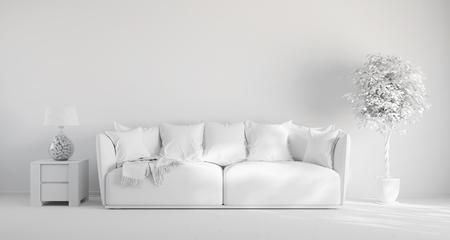 Is  an neutral white on white paint the best choice for a color scheme? We think your interior spaces should inspire and relax. Take a look at some tips to consider for your color palette.
---
Color of the Year
What's new and fresh? The Pantone Color Institute's color of the year: Greenery. Find out how to integrate this versatile color into your home.
---
Stylish Floor Finishes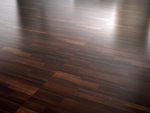 Glossy or satin? Multi-toned or solid? Hand-scraped or…? What's the trend in wood floor finishes? We tell you all about it in this week's blog post.
---
Wood Floors: Color Trends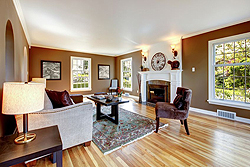 What's new in the world of wood flooring? Are light or dark woods au courant?  And what about grey? We explore current trends in this post.

---