The Idea Board
Our goal as interior designers is to refresh and inspire. On our blog, we'll explore current trends, and give you ideas on how you can put those ideas to use in your own spaces.
---
Picking a Timeless Color Palette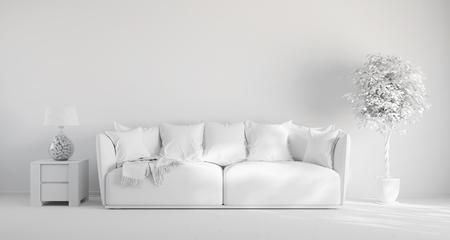 Is  an neutral white on white paint the best choice for a color scheme? We think your interior spaces should inspire and relax. Take a look at some tips to consider for your color palette.
---
Color of the Year
What's new and fresh? The Pantone Color Institute's color of the year: Greenery. Find out how to integrate this versatile color into your home.
---
Stylish Floor Finishes

Glossy or satin? Multi-toned or solid? Hand-scraped or…? What's the trend in wood floor finishes? We tell you all about it in this week's blog post.
---
---
Wood Floors: Color Trends
What's new in the world of wood flooring? Are light or dark woods au courant?  And what about grey? We explore current trends in this post.

---