Cozy Cottage
New Construction Project for Custom Home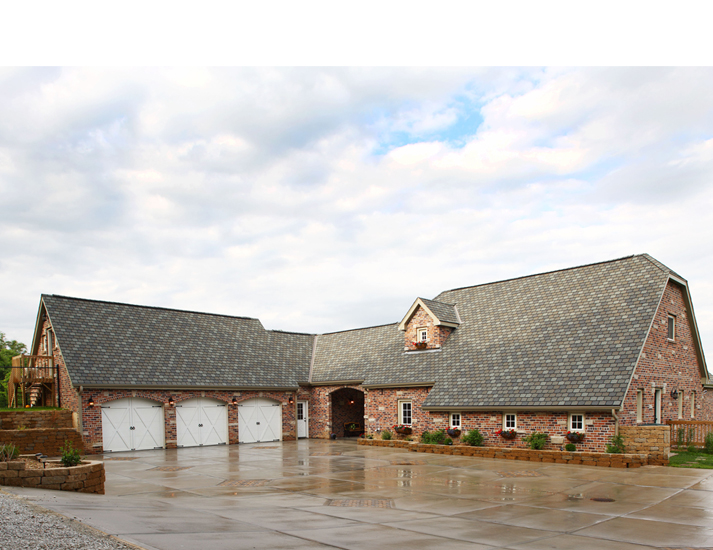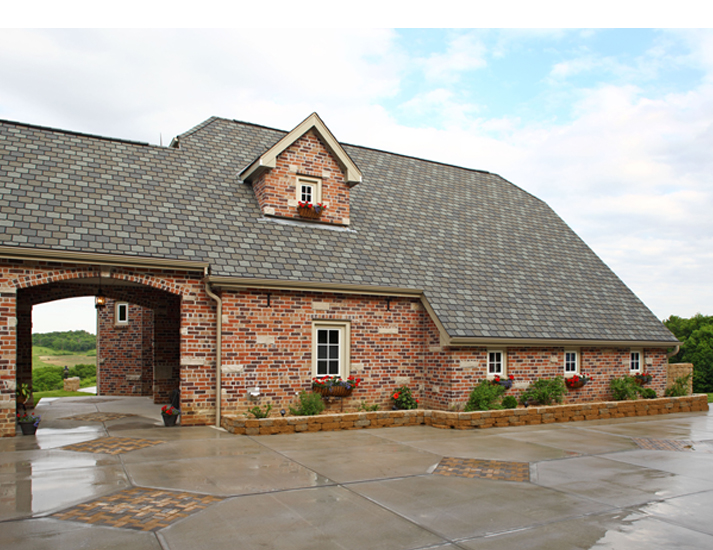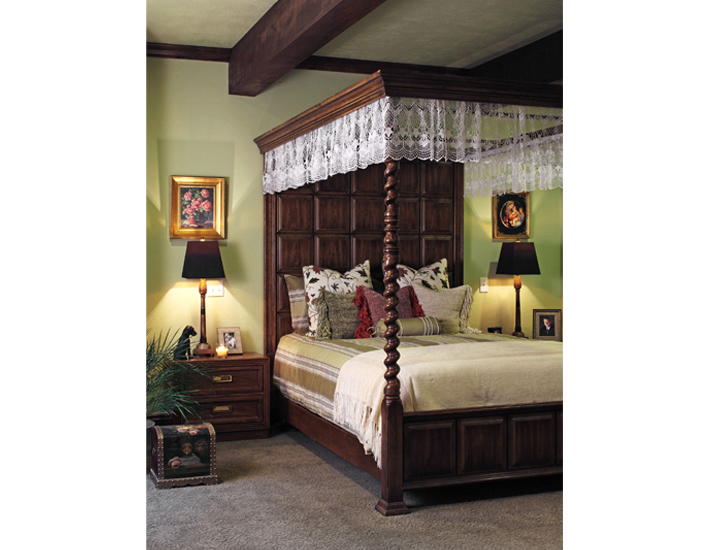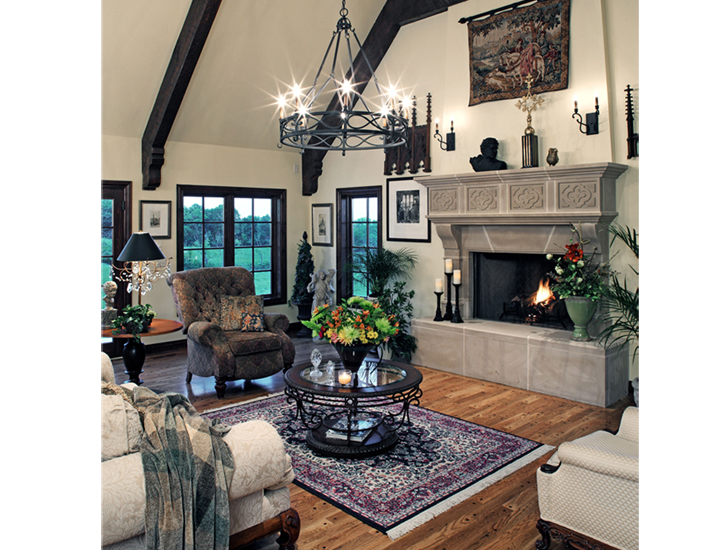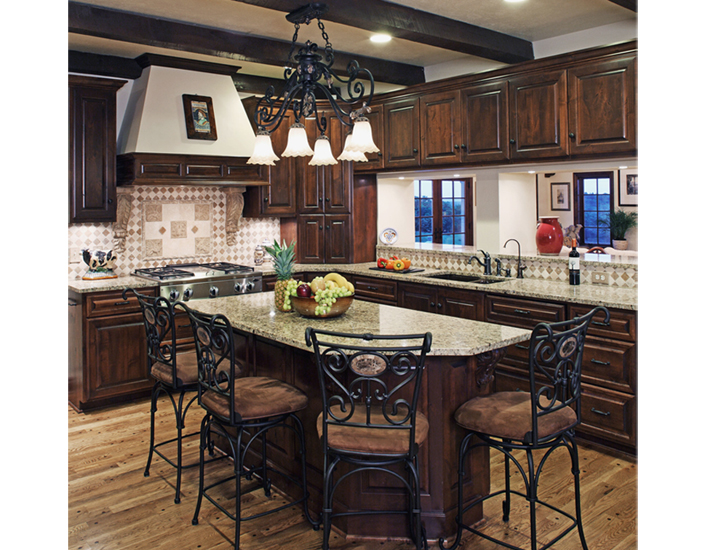 A family's dreams of living in a Dutch Farmhouse were realized when they built this rural Nebraska house that was an authentic recreation of a Netherlands home.
Featuring a three-car garage, there is a bonus: a mother-in-law suite that can be accessed through the porte-cochere into the second level of the house. Depending on how many people will end up living here once construction has been completed, there may be a possibility that a three-car garage won't be enough to store all of their cars. There is no need to worry though as the homeowners could decide to look into something that is similar to this one car portable garage that would be built onto this property. This will ensure that their cars are stored in a safe and secure place. There are many other features that this house has to offer.
A functional kitchen adjoins a great room. Cedar beams and pegged-wood floors provide a refined, yet rustic feeling. A mosaic backsplash complements granite counters. The range hood echoes those found in many Dutch kitchens.
An authentic Tudor style bed with twisted spindles has supported many sweet dreams throughout the years and was the master bedroom's inspiration. The lighting in the property was providing both reading light and light for the wall art (possibly from someone like Bumblejax.com). It also added something to the property, some would say a majestic feel.
Getting yourself the right home as this family did, can be hard especially if you have exactly what you want in mind, taking a leaf out of this family's book may be the way to go. In various parts of the country, you can buy land to build upon, Utah has Land for Sale in Ogden Valley that can be used to make your dream home on. With its beautiful mountains, stunning scenery and the fact that it is also filled with historic buildings, this may be the place to look at for your one of a kind build.