Design From A Distance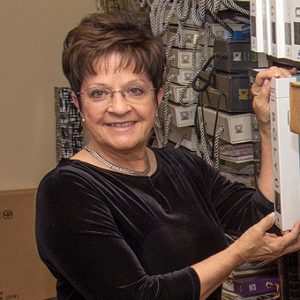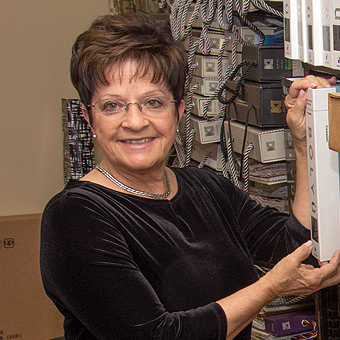 Design from a Distance is an online program we created to provide qualified interior design services online (or by mail if you prefer).  Feel free to contact us with any design problem.  All of our interior designers are part of ASID (American Society of Interior Designers). We provide a custom, bespoke interior design service for those who need professional service and general guidance.

Interior design consultation for one room includes:
• Creative solutions to your design dilemmas in the space
• Floor plan with Space Planning
• Furniture, Color and Fabric Suggestions
• Explanation of design selections
Things we need to get started:
• Measurements of the space for a floor plan, including location of windows and doors.
• Labeled photos of all the walls of the room.
• Include any close up pictures of furniture you would like to keep in the space, along with their measurements.
•Tell us a little about your design style and philosophy, likes and dislikes, how you use the space and your vision.
• Pre-payment for our interior design solution.
Price:
• One Room: $225.00
• Any additional rooms: $215.00 per room
Note: You can add additional rooms at this time or at a later date.
Custom options available, call for quote 402.498.8777
How do we know this works? Let our clients tell you…
My builder was not listening to me and I was totally frustrated
I've known Marily for 37 years. We gutted a house 28 years ago. My builder was not listening to me and I was totally frustrated. Marilyn took the floor plans home over the weekend and came back with a plan I loved! She did my whole house... To this day I still love it. She recently redid my upstairs again. I am so happy with it. She remained calm at all times and relates well with contractors. She's done two of my offices in Oklahoma and 2 offices in Wichita... sight unseen. She selected accessories and even told us how high to hang pictures and where to put them. She is simply amazing!
-Jacque Herdzina
A "Spa-Like" Bathroom
I live in Wichita, KS and I needed to remodel my master bathroom. I contacted my sister, who lives in Omaha, NE for her designer - Marilyn's - contact info. I worked with Marilyn through phone calls and email. She worked well with my contractors,resulting in a "spa-like" bathroom. Everybody, including me, loves my bathroom. (They also have tried to copy it!)
- Carla Shepherd
Every aspect of the project… was given her personal attention
My first encounter with Marilyn Hansen was in 1996 when I took a design class from her. I found her to be informative, interesting, and extremely talented. Unbeknownst to me at the time, I would be in desperate need of those qualities a few years later. My husband and I were being transferred back to the U.S. from an assignment in London, England. The condo, which I had purchased on a quick house hunting mission back to Omaha, was in need of renovation. While we were still residing abroad, Marilyn worked closely with us via phone, fax, and emails. Every aspect of the project; flooring, paint, lighting, fixtures and furniture was given her personal attention. It couldn't have been a smoother transition for us. Six years later, with the purchase of our current home, we found ourselves in need of her services once again and Marilyn expertly managed every detail. My husband and I have very much enjoyed working with Marilyn over the years, not only for her professionalism and expertise, but for the positive attitude she brings to every project.
– Boje