Our Team


The staff of The Designers brings together a team where each member has distinct strengths.
At the helm is Marilyn S. Hansen, with decades of design expertise in new construction, residential interior design and commercial interior design.
The supporting design staff have diverse backgrounds that make them valued assets to the work of the firm.
This award-winning team is ready to take on your project, whatever it may be.
Find out more about the team below.
Marilyn S. Hansen, FASID,
Owner, Lead Designer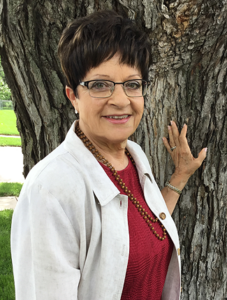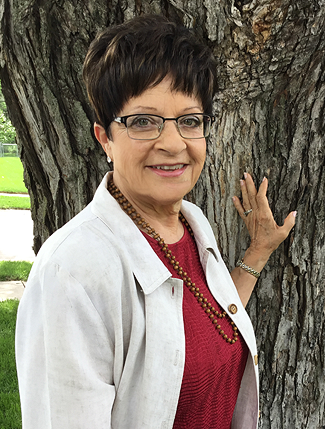 Marilyn is a NCIDQ certificate holder, as well as a Fellow of the American Society of Interior Designers. She was appointed  to the Nebraska Governor's Advisory Committee to oversee the renovation of the Governor's Mansion, continuing work she began in 1998.
Marilyn founded The Designers in Omaha, Nebraska in  1980, after working as the Director of Interior Design for J.L. Brandeis since the 1970s. She obtained her degree in Interior Design from Iowa State University.  With over 40 years of experience in the design field, Marilyn's most recent endeavors concentrate on hospitality and many home renovations.
Find out more about Marilyn and her award-winning work.