Midtown Crossing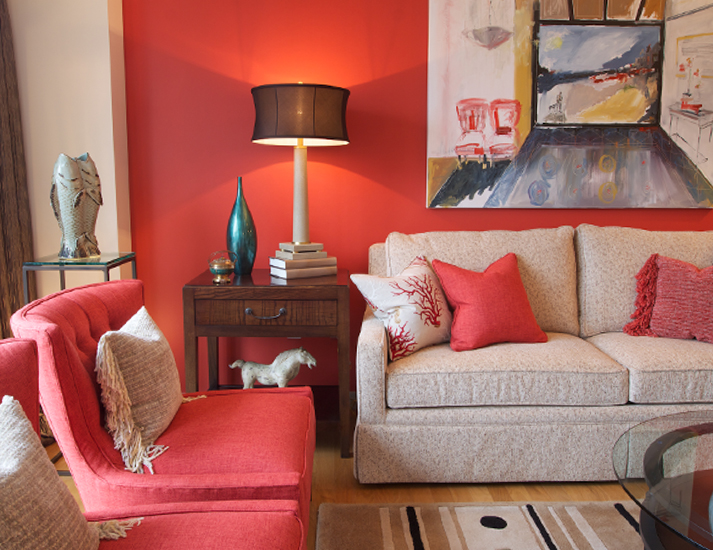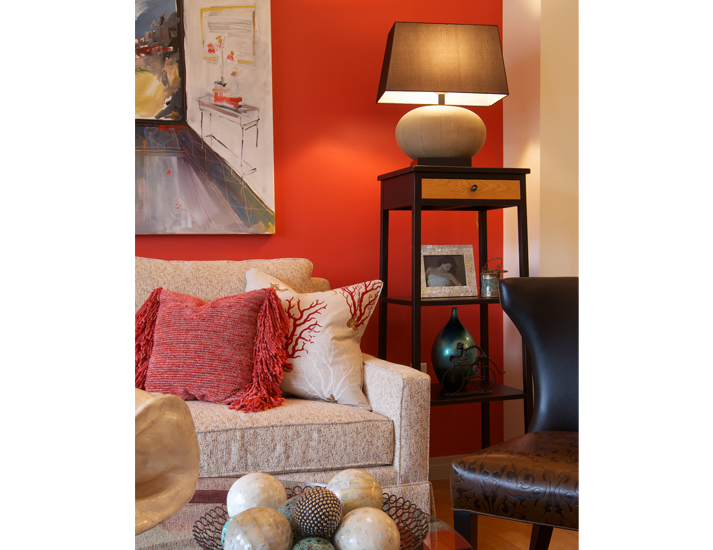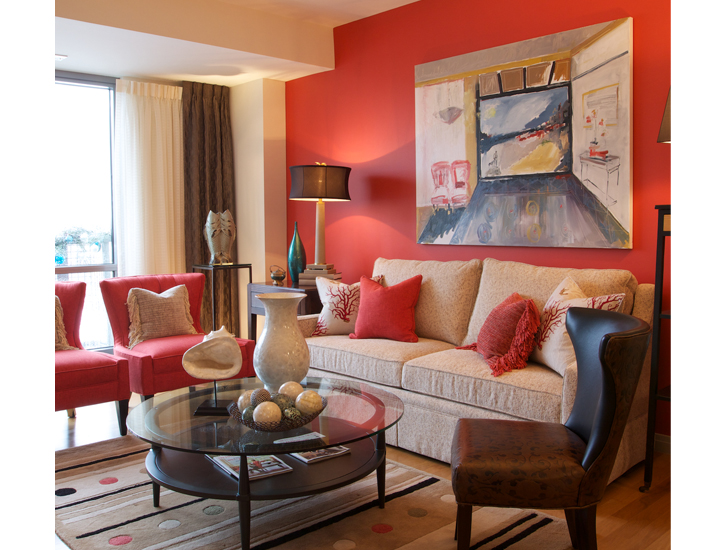 The center of a neighborhood revival, Midtown Crossing has become an entertainment and residential venue. This condominium project was part of a Show House tour, highlighting urban living.
Our space used vibrant color to echo the atmosphere of the neighborhood. We chose coral for an accent that was repeated in the fabric of the chairs.
An ocean theme played through the space, complimenting the shell accents of mother of pearl and coral. Julie Thorsen's oil painting was the perfect touch to complete the space.