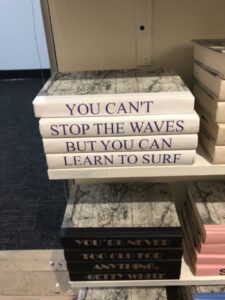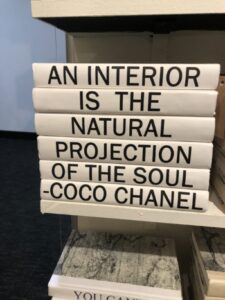 Many people have shelves of books. In many cases, the display is unremarkable. But in 2023, books and their covers can add whimsy to your decor.
These book covers are meant to make a statement. What will yours say?
Read that book (or just the cover) from these on-trend chairs. The swivel chair is back! And, this neutral-toned wing chair signals an update of the classic design. This streamlined chair will be both stylish and comfortable while you read your novel in front of the fireplace.