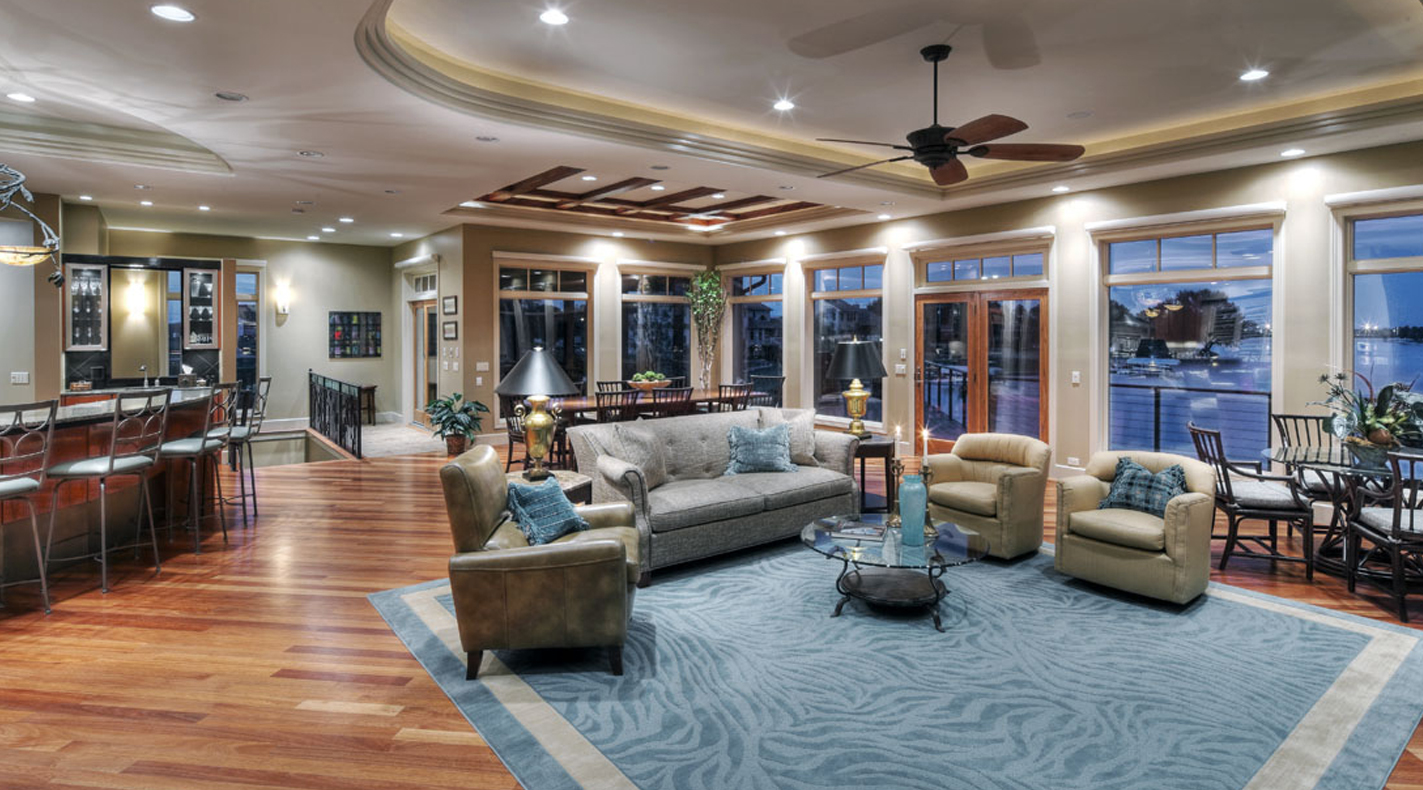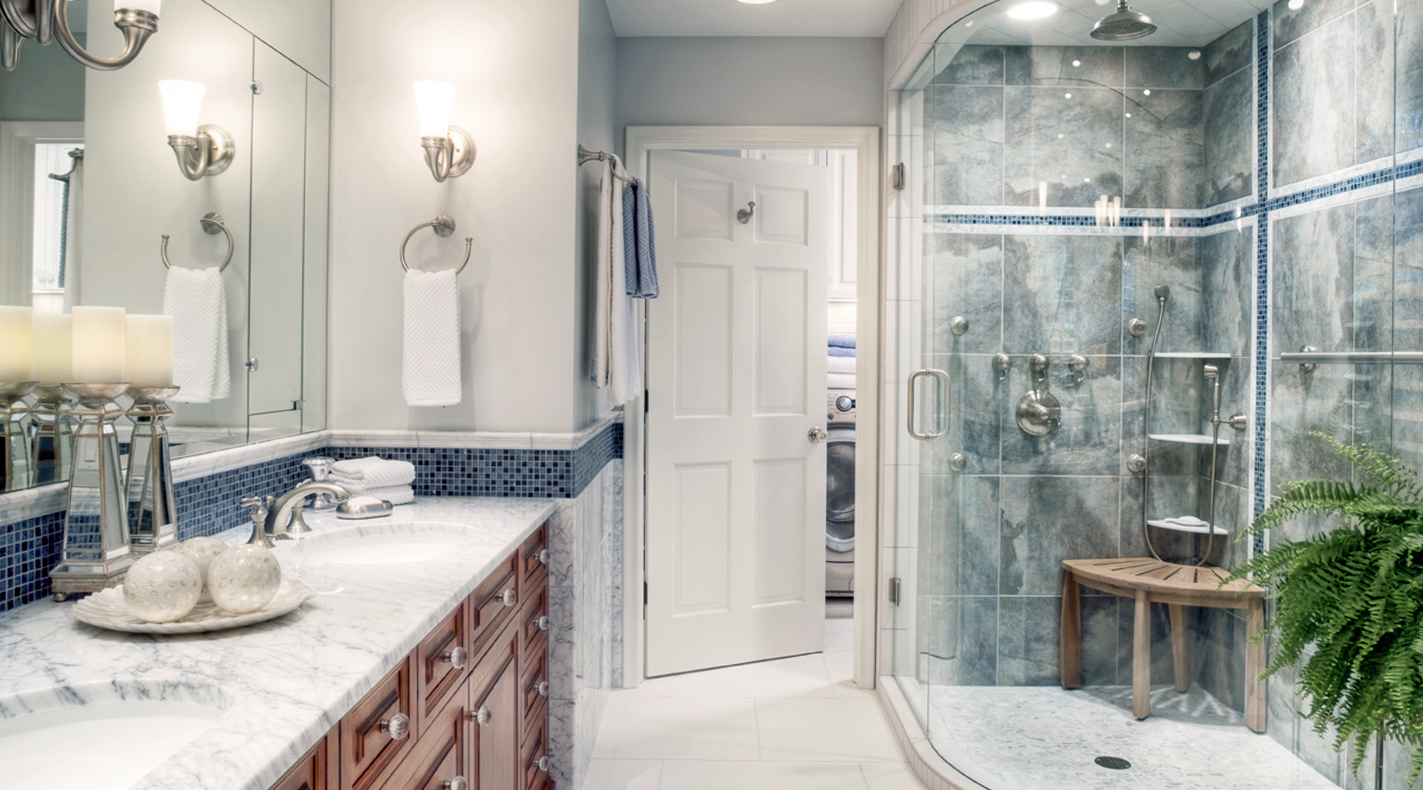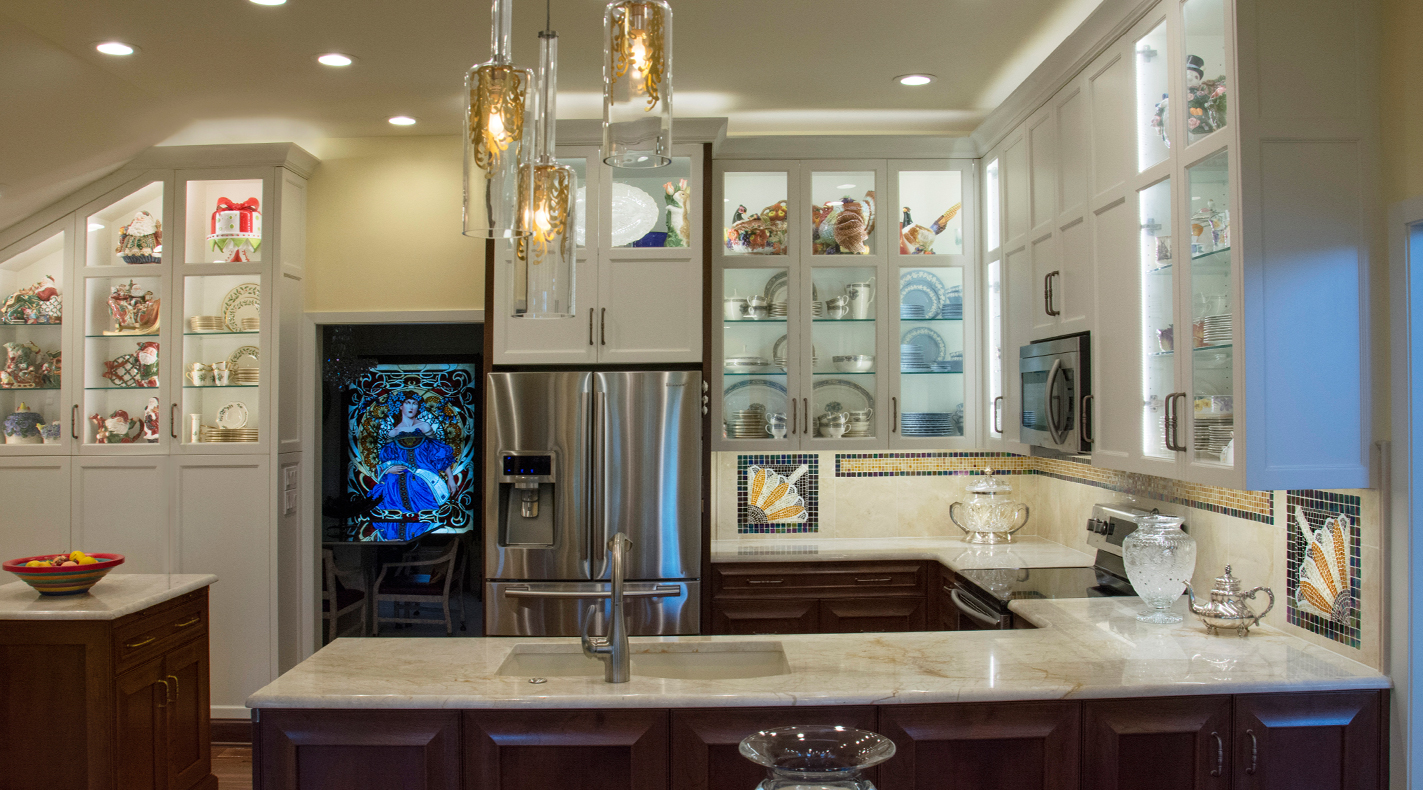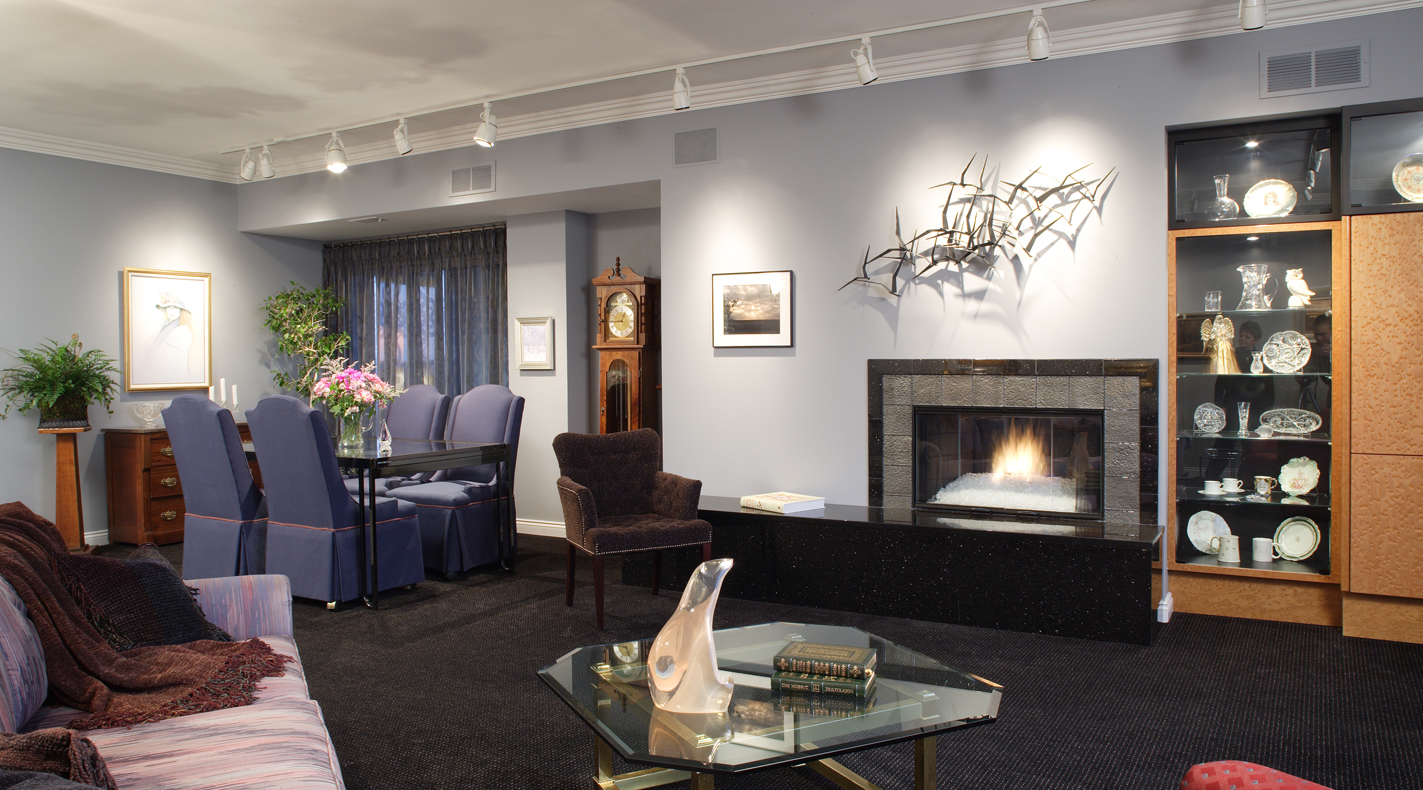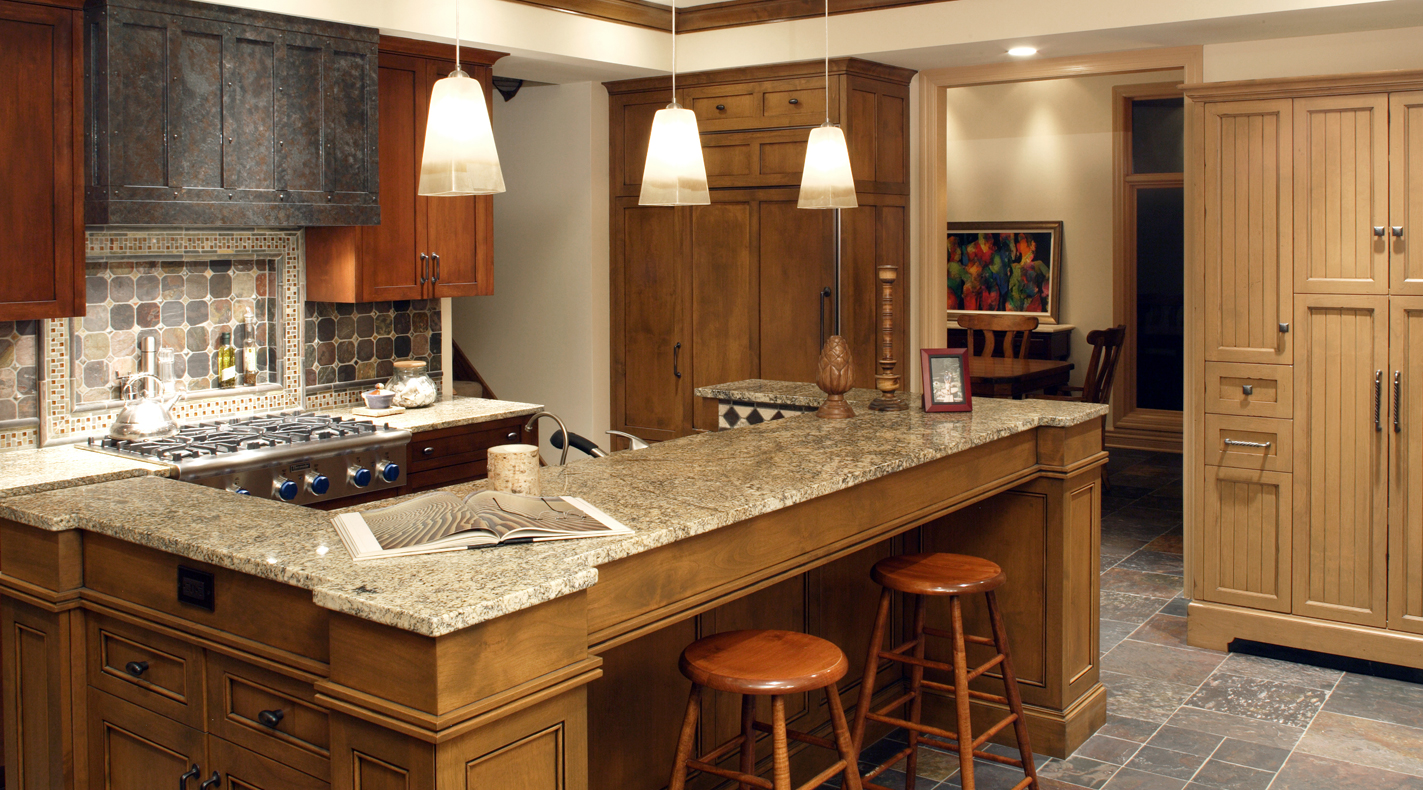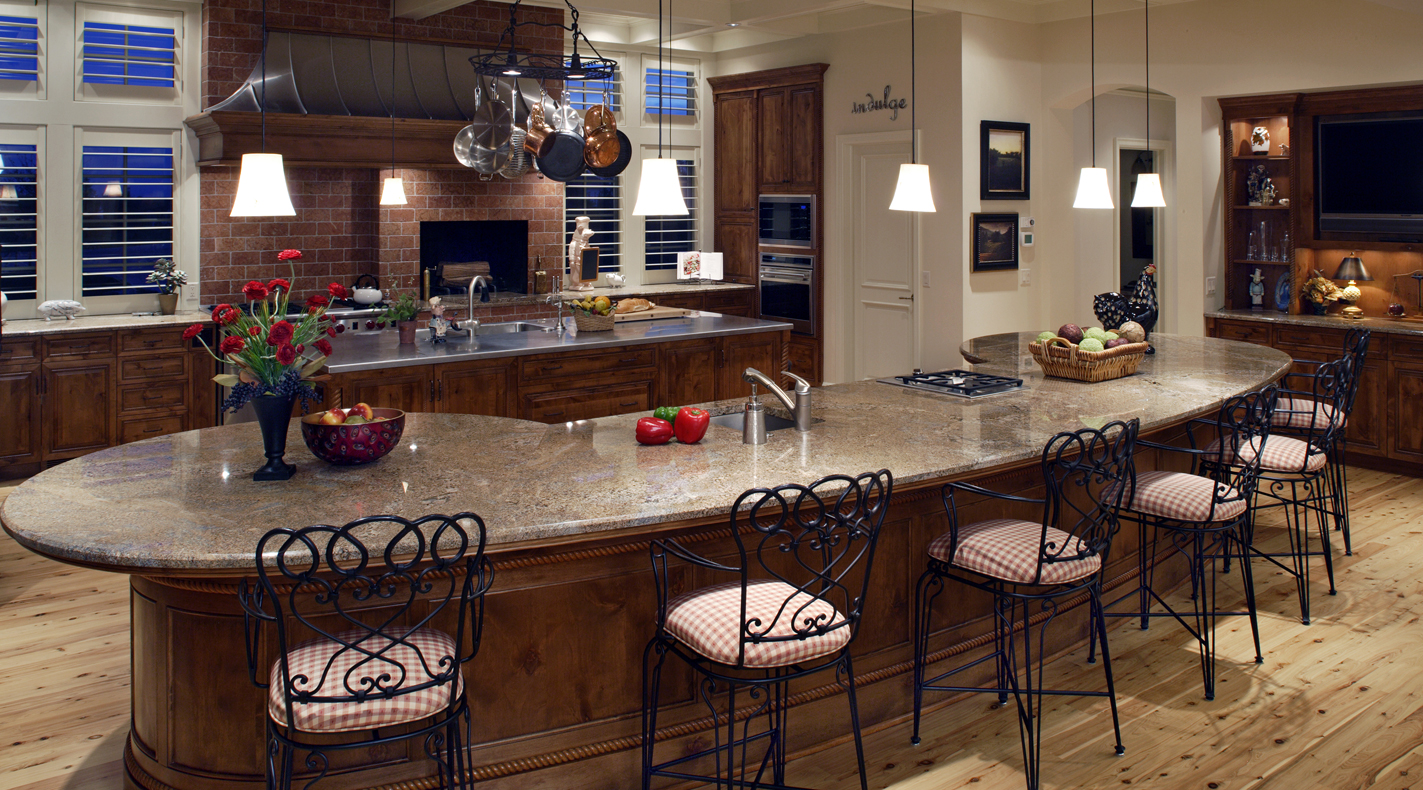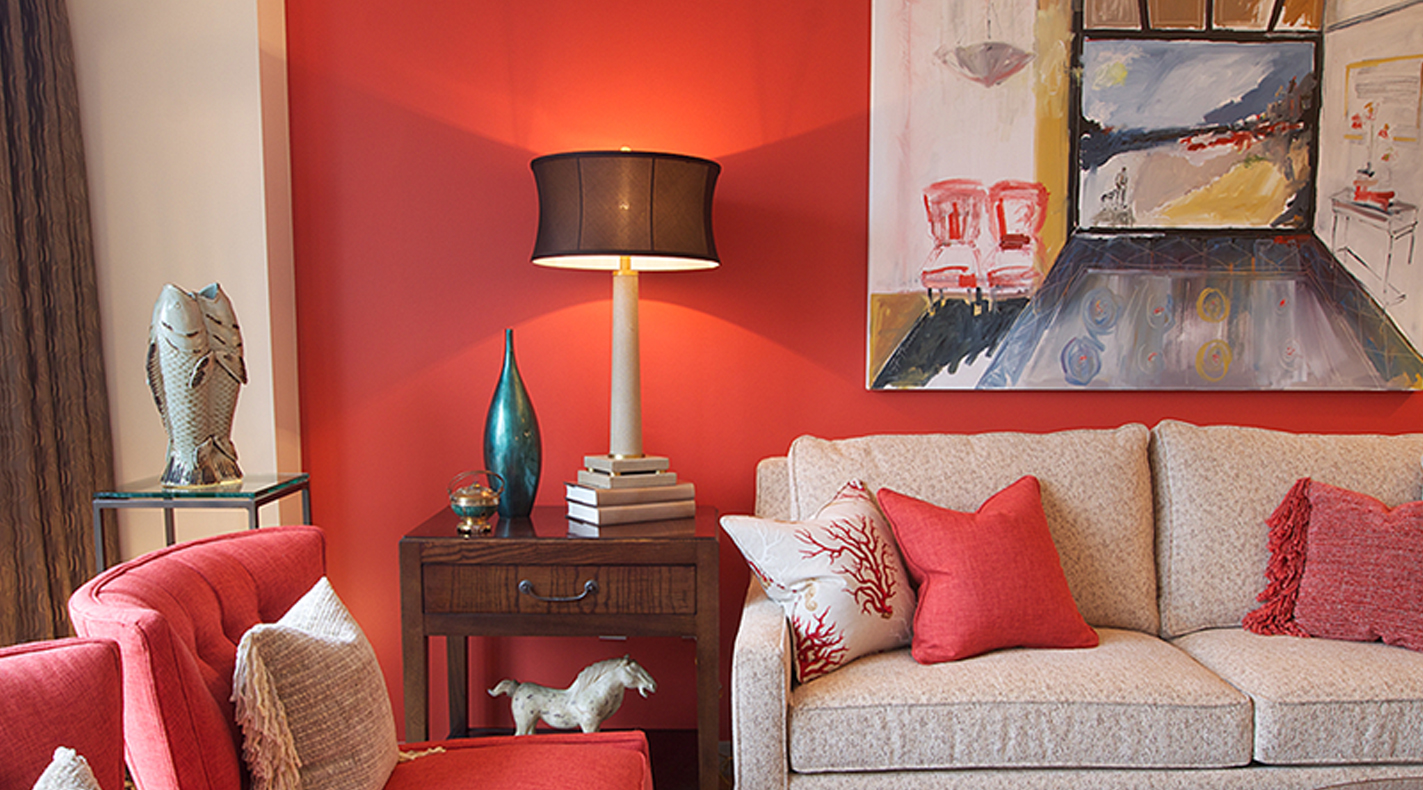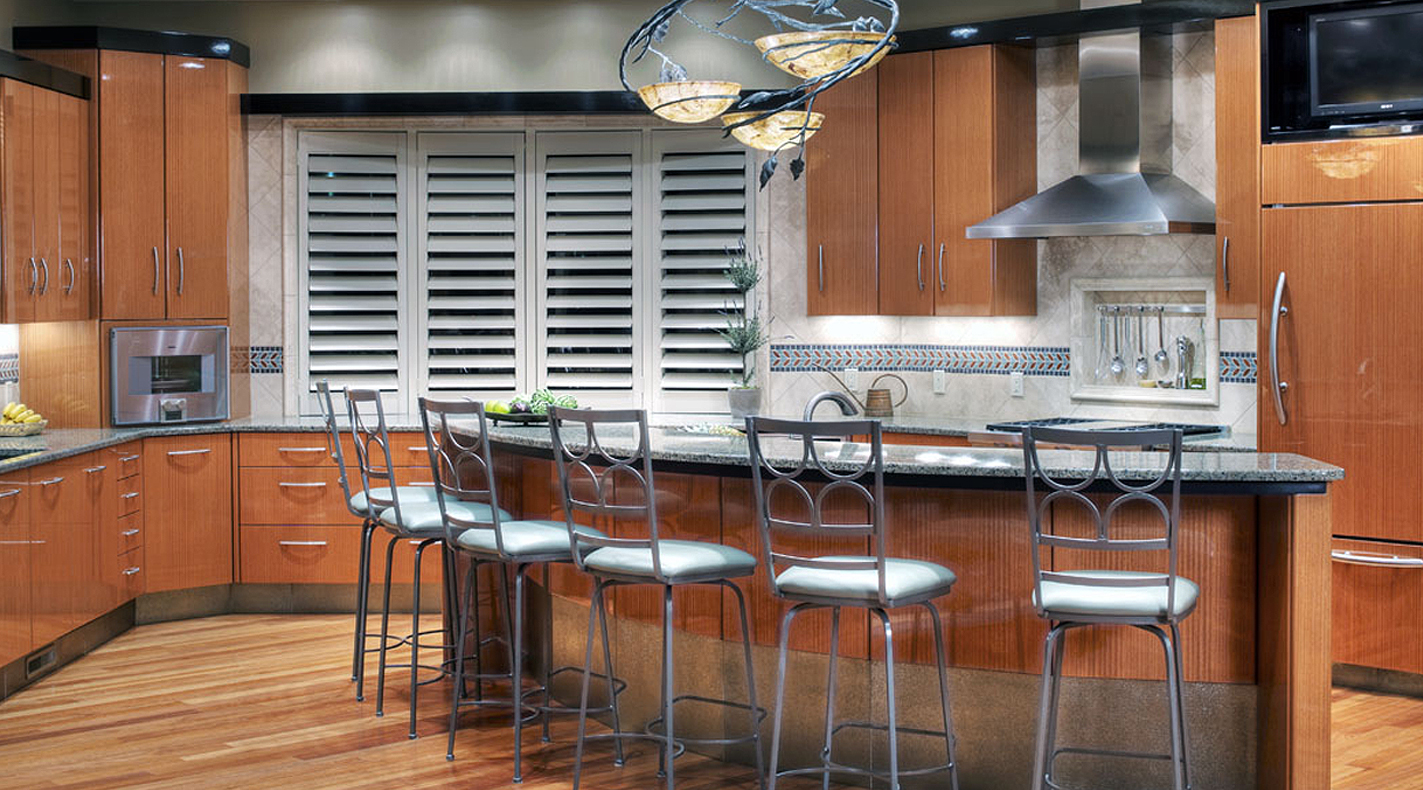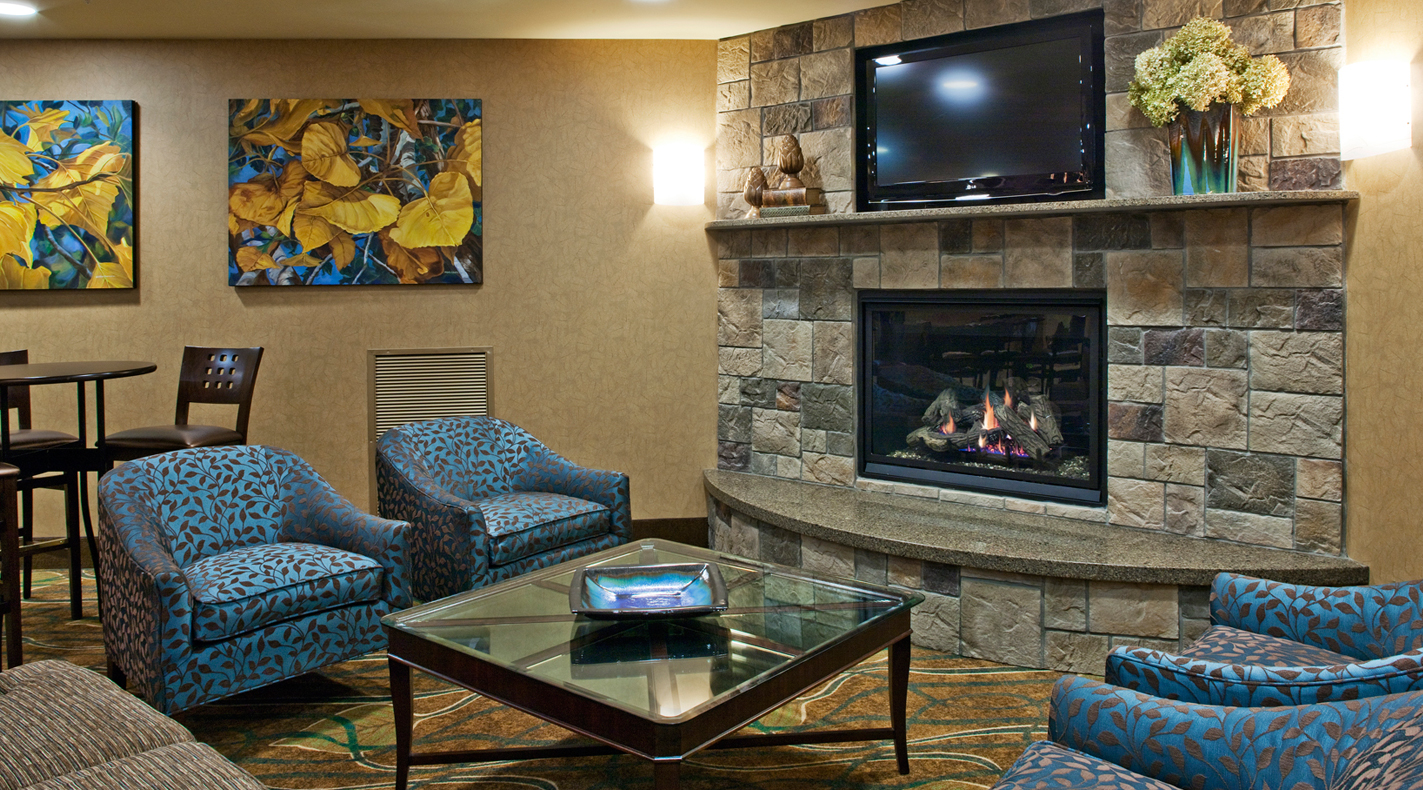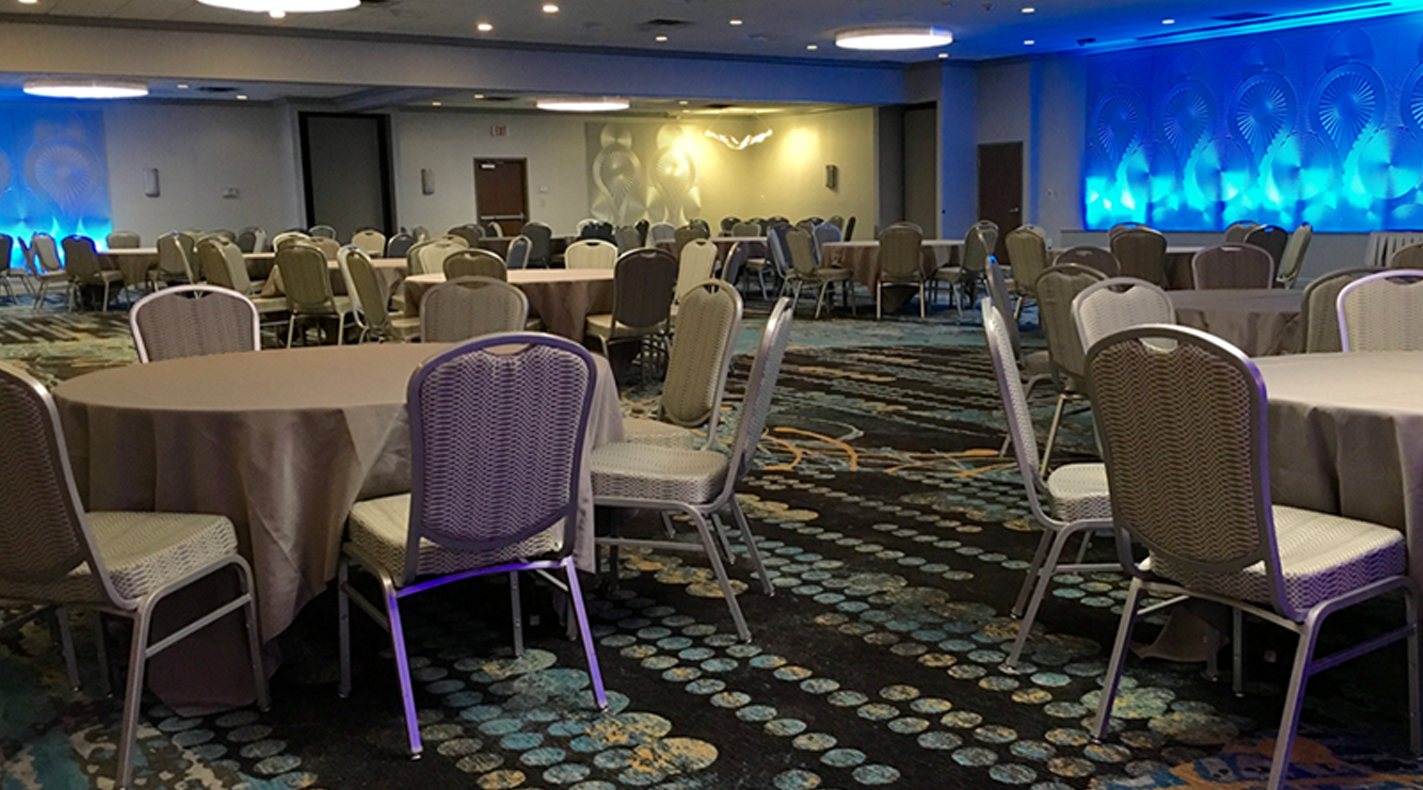 Making Spaces Beautiful
Whether you want your home to be your sanctuary, your castle, or simply to become more functional, The Designers interior designers provides the professional services to make your dreams come true. Marilyn S. Hansen, FASID, IIDA, NCDIQ,  founded the company in 1980, and since then, Marilyn and her team have interpreted the preferences of many clients. With a keen eye for what should be done, Marilyn is also an expert in resolving interior design problems.
Marilyn S. Hansen's work and the firm's work have each been recognized for residential interior design as well as for commercial interior design.
The Designers have completed more than 40 projects in hospitality and commercial interior design, winning awards for a number of projects. Creating timeless personalized interior designs that reflect the needs and desires of their clients, The Designers can assist you by customizing new construction as well as remodeling and updating existing spaces.
Call 402-498-8777 today for a consultation.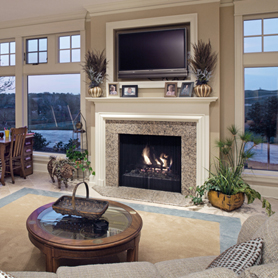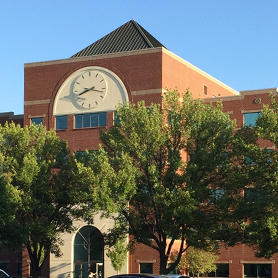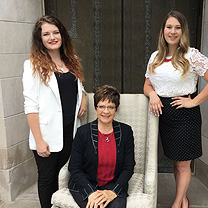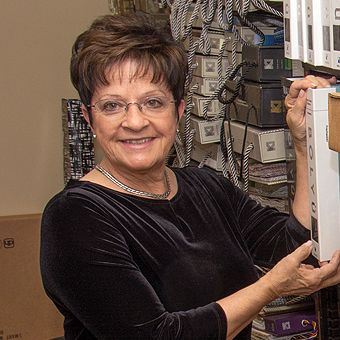 ---
Keep in touch with The Designers. Subscribe to our email list for news and information about interior design trends. You can unsubscribe at any time, and we will never sell your information.
---